Lollycocks Field is an amazing designated wildlife site and nature reserve, providing important standing water and wetland habitat for local wildlife.
In order to ensure these habitats keep supporting Sleaford's native species, and attracting new ones, intended works will focus on maintaining and enhancing the current habitat.
Not only will this improve the ecological value of the site but also its aesthetic value.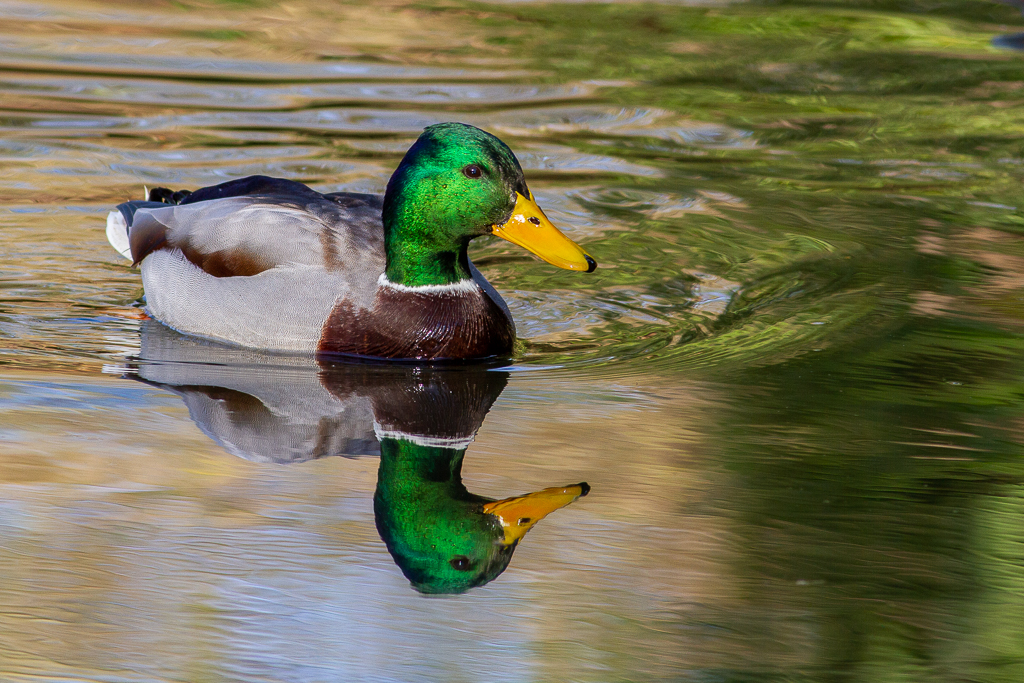 Mallard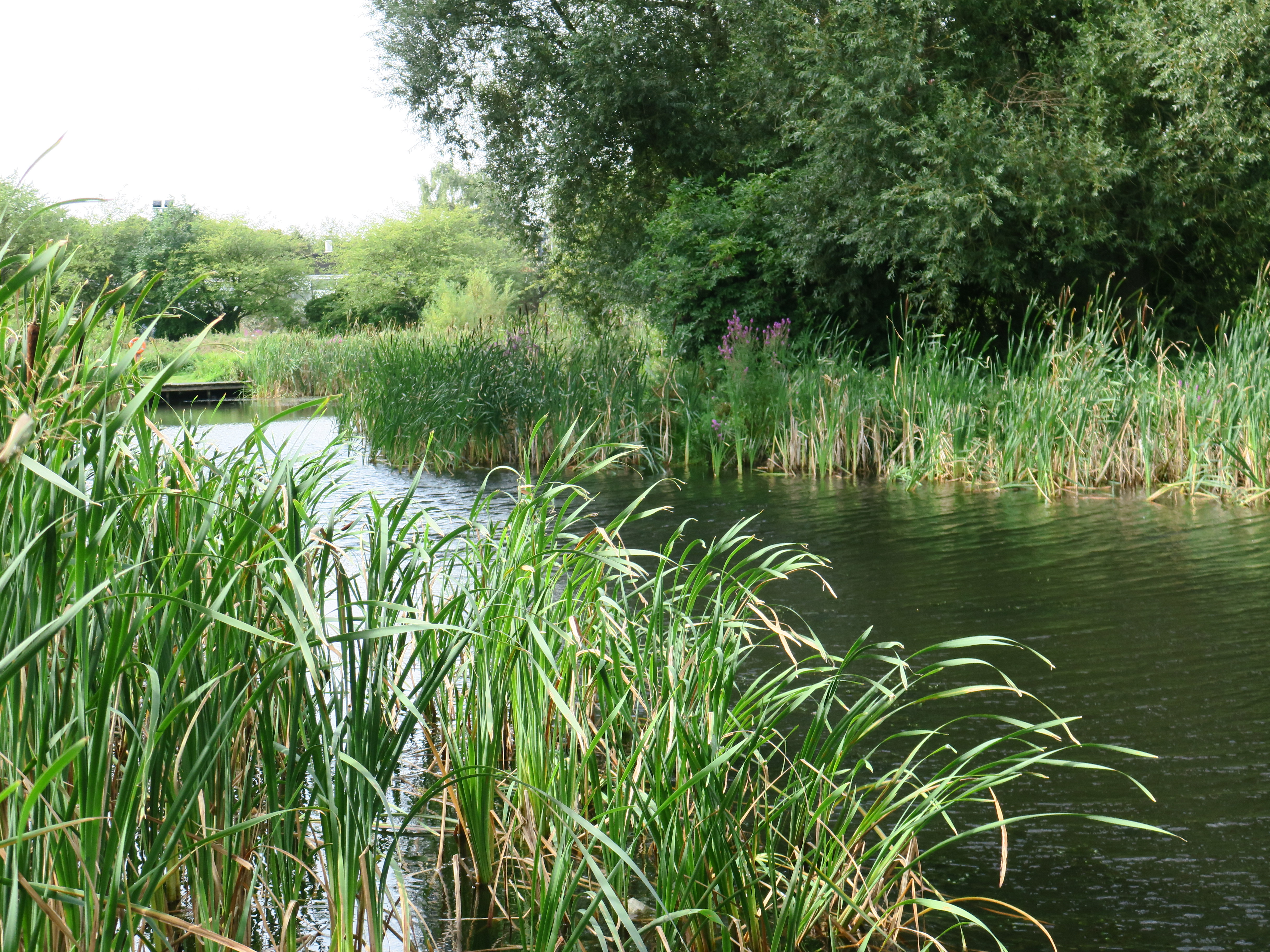 Lollycocks Field, showing large quantities of reedmace.
A significant part of these improvement works will involve the planting of native species. Planting specific native marginal plant species, such as Marsh Marigold, will combat erosion along the edge of the pond and support its banks.
Some areas currently have a large amount of reedmace, which has encroached on sections of native plant species. Thinning these areas of reedmace, will allow newly planted and native species to establish and flourish.
There will also be improvements to the current footpath to widen and stabilise it for easier access and use, providing a safer route for commuters away from the car park to get to work and school.
The path will become more accessible by converting the current stairs into a ramp for wheelchairs and pushchairs.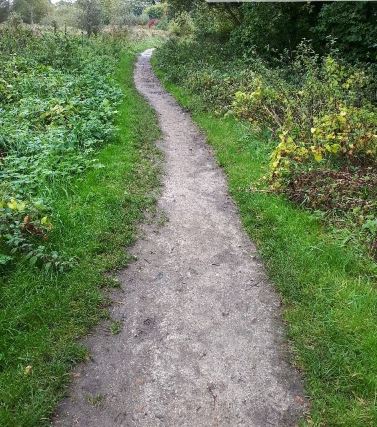 Current footpath through Lollycocks Field