Wildflower Meadow Creation
The works at Dysart Park will transform the poor quality grassland habitat into a diverse wildflower meadow. This ties in nicely with the riverside works the Lincolnshire Rivers Trust are looking to complete along the river, leading to a joint restoration of this area that can address multiple habitats.
This area is very interesting due to many natural springs running through the site, enabling the prospect for a future wildflower meadow to become a seasonally wetted environment. This would have amazing biodiversity implications, giving the area the possibility to support a range of rare diverse native flora and fauna.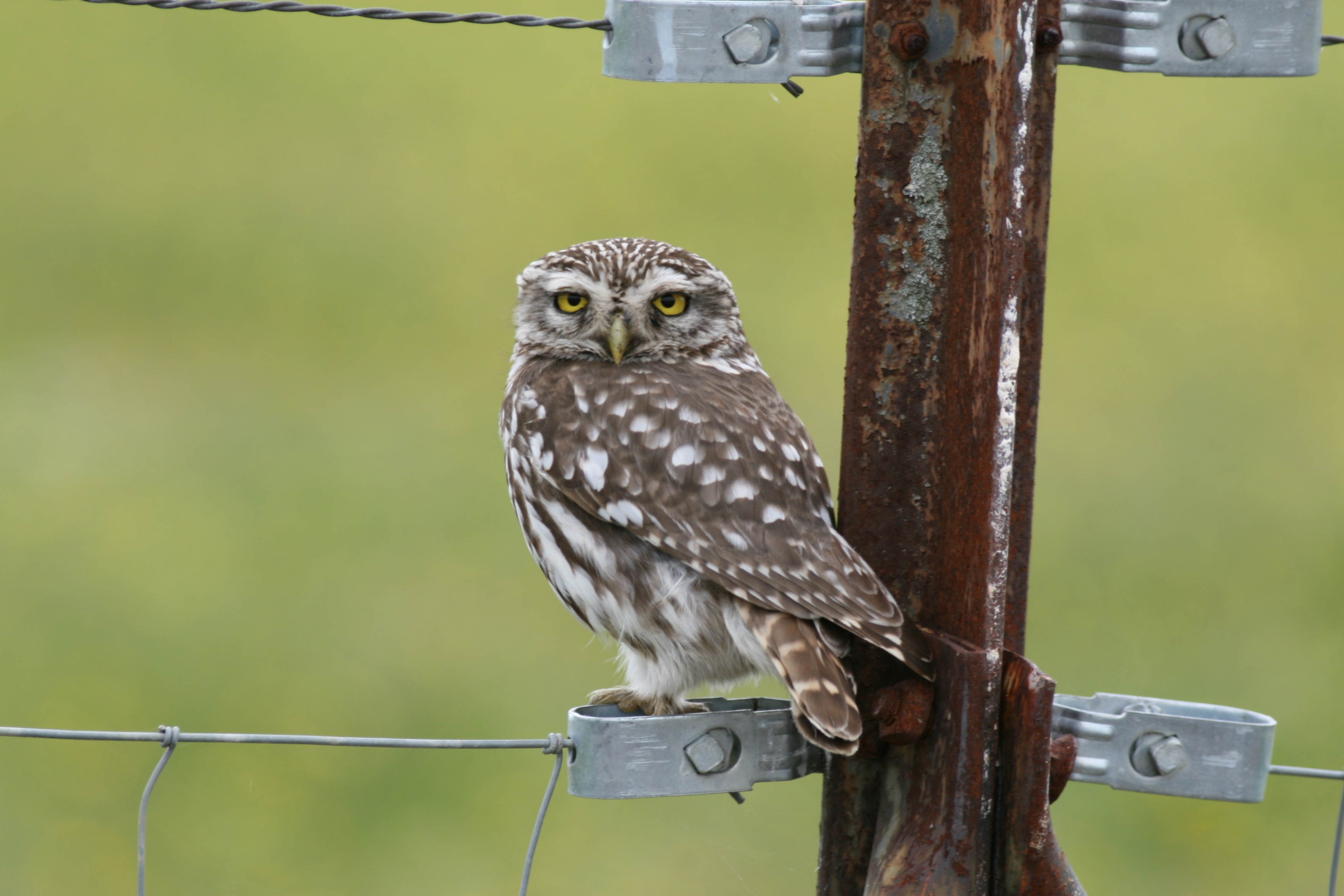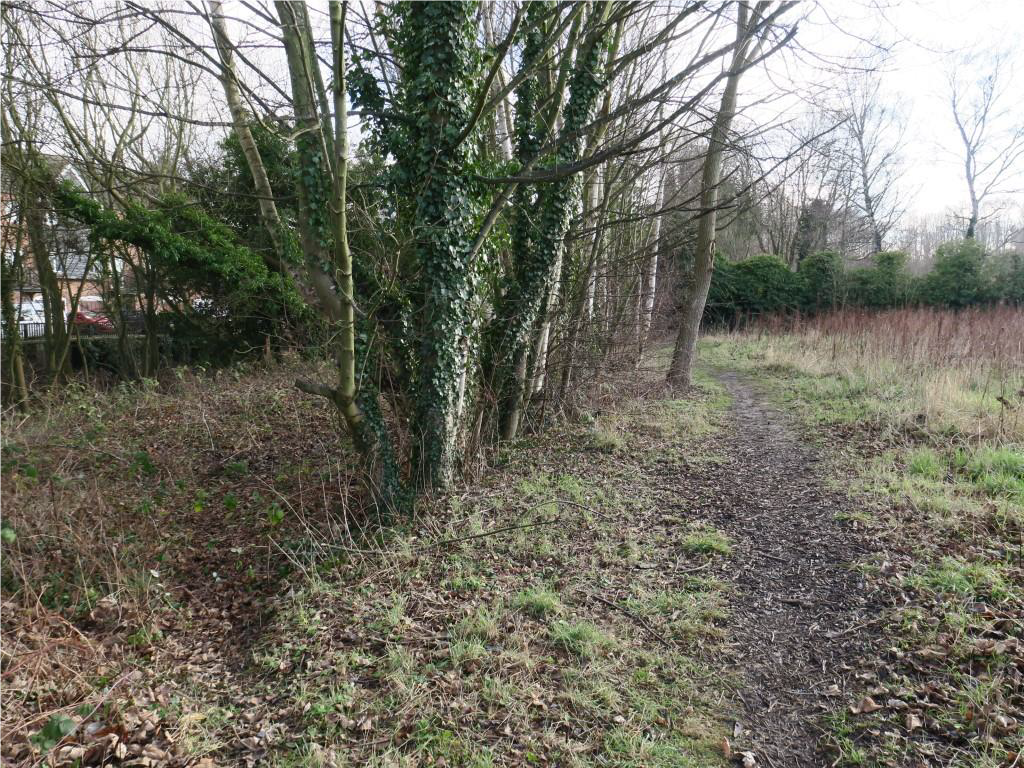 Dysart Park
With the collaboration of local groups, South Kesteven District Council and Lincolnshire Wildlife Trust, wildflower planting will be undertaken at specific locations throughout the area to create this amazing wildflower meadow habitat.
This page will be updated regularly as the projects develop. For more information on wildflower meadow creation and their benefits click here.