We are truly fortunate in North Kesteven to live in a District packed full of natural wonder. There are nature parks and habitats, country walks under vast skies, pockets of woodland and wilderness and coursing through the landscape, the rivers Witham and Slea and the life which occupies their riverbanks daily. It is all ready for you to enjoy, to step out and breathe the fresh air, hear the rush of water, feel the earth beneath your feet and ground yourself in such beauty. These places are vital for the survival of our native species, such as kingfishers, woodpeckers, fish and eels, otters and even water voles. Green spaces and river corridors have a crucial role to play in theirs and the survival of many others. Increasingly also, as we seek refuge from the strain of the Coronavirus pandemic, nature is the lifeline humans cannot do without either.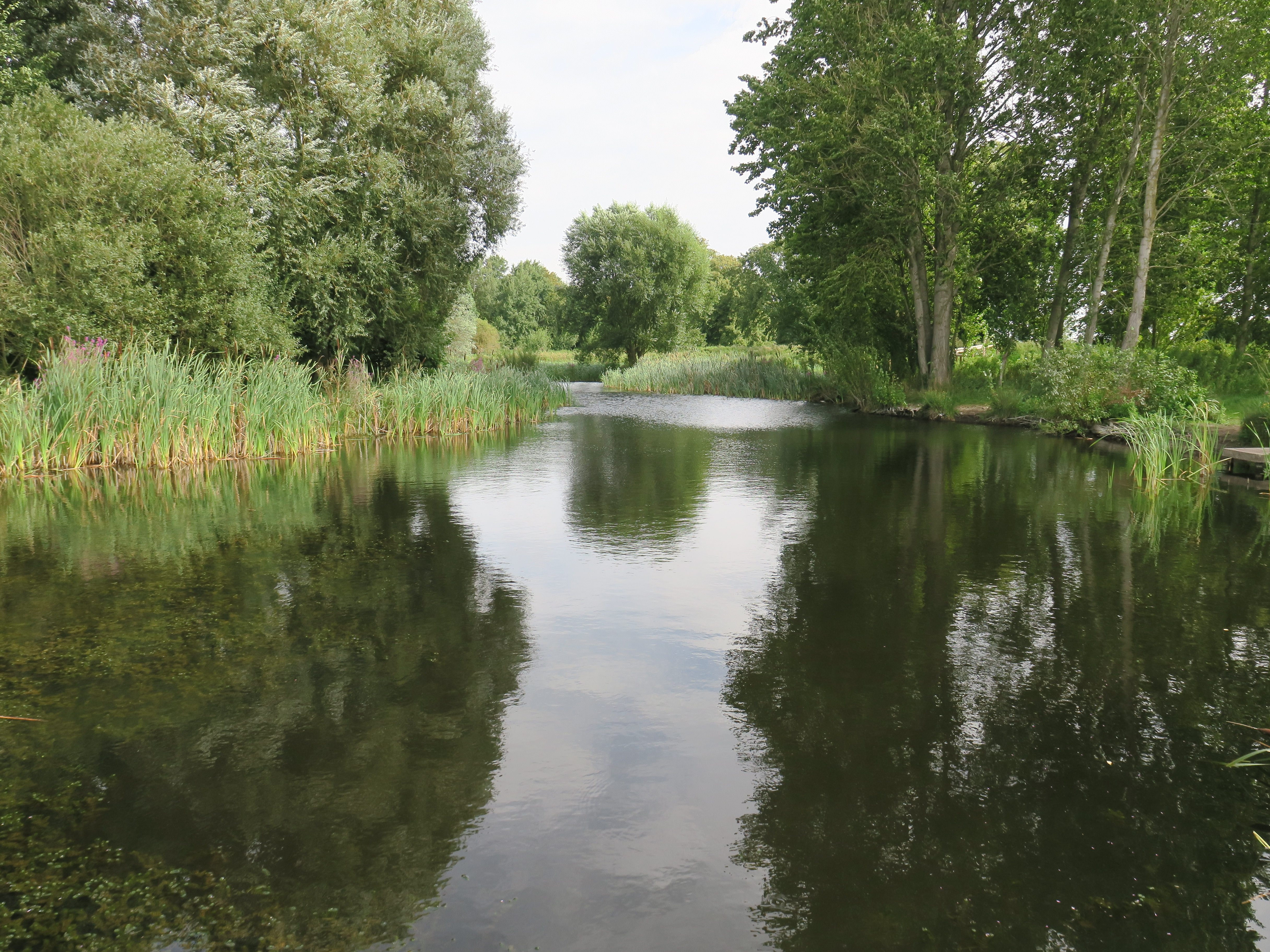 Lollycocks Field, Sleaford
Access to nature is the key to better physical and mental health. We know too, in our District of flourishing communities, that access to green space impacts positively on the economy and the health of our towns and villages as people seek out green areas in which to live. This is why we are excited to be working together as a partner in the Witham/Slea Blue-Green Corridor Project, a vision which rooted before the Coronavirus pandemic began. Together with South Kesteven District Council, the Environment Agency, vital support from the European Regional Development Fund, and co-operation with additional key partners, the Witham/Slea Blue-Green Corridor Project encompasses a number of improvements and investments.
In our District there are four projects which will be taking place along the River Slea in Sleaford, from Cogglesford Mill Bridge to the A15. These will improve the channel of the river, enhance and create new habitats while improving access for people through to Sleaford. The River Slea as it winds through the town supports much wildlife but is constrained by its brick-lined banks. This work will use bank softening techniques and in-channel enhancements to draw new life to its waters and increase the habitat for existing species.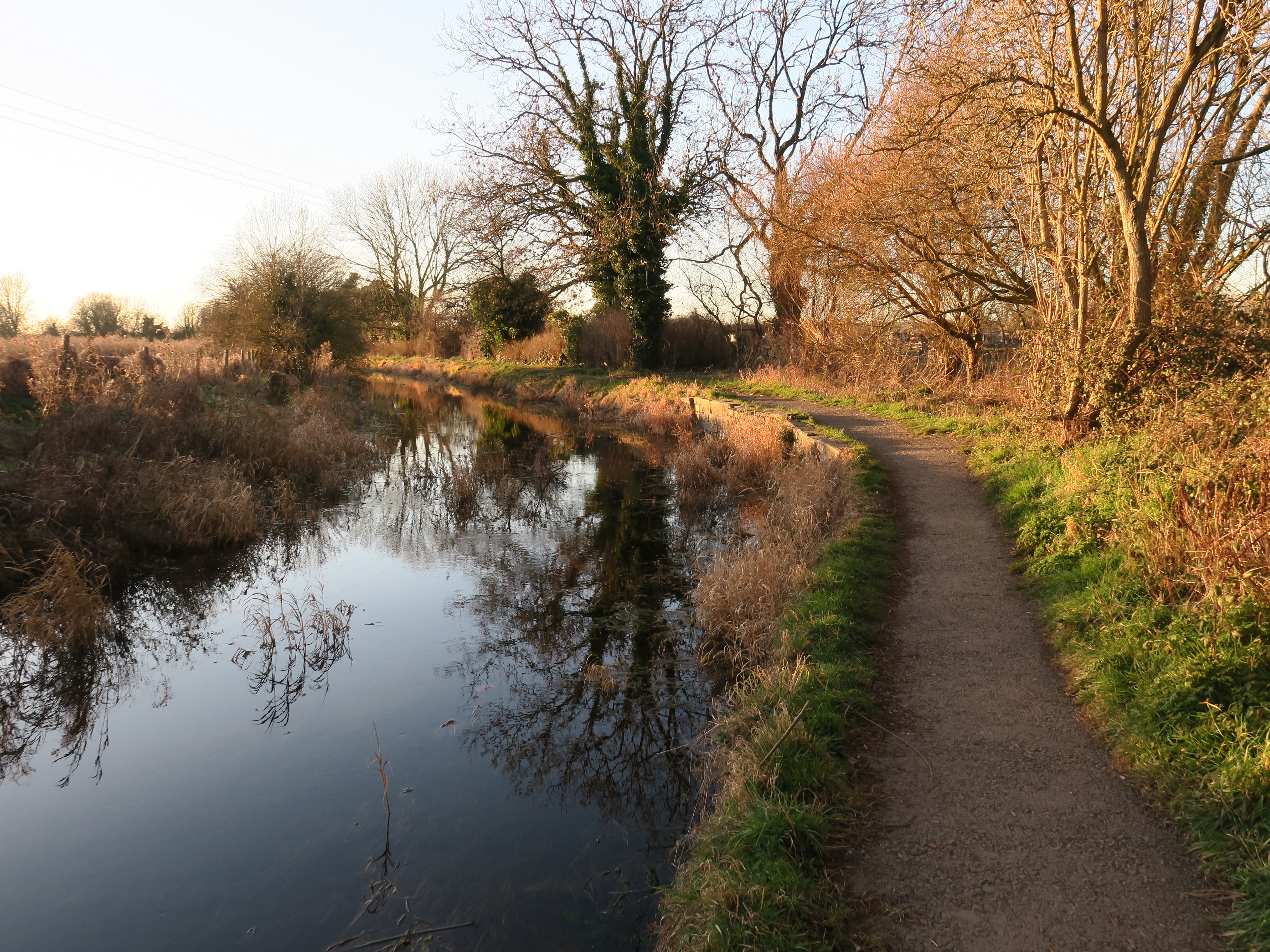 River Slea, Sleaford
Works will also include the enhancement of Lollycocks field in Sleaford, an open space near the town centre where greenery meets water and reeds bend in the breeze. Actions will include the creation and improvement of a wetland area there, along with the refurbishment of platforms to the fishing lake. The planting of native species such as Marsh Marigold will combat erosion along the pond. Other developments could include guides and signage to facilitate learning about the site's ecology. There will also be improvements to the current footpath to widen and stabilise it for easier access and use. The projects identified in our District are improvements for both nature and people, and we will welcome any opportunities for communities to take part as they occur. With our residents and natural spaces in mind, our Council was the first local authority in Lincolnshire to announce a climate emergency, doing so in 2019. Since then, we have shaped a Climate Emergency Strategy and Action Plan and set a target for the District to become carbon neutral by 2030.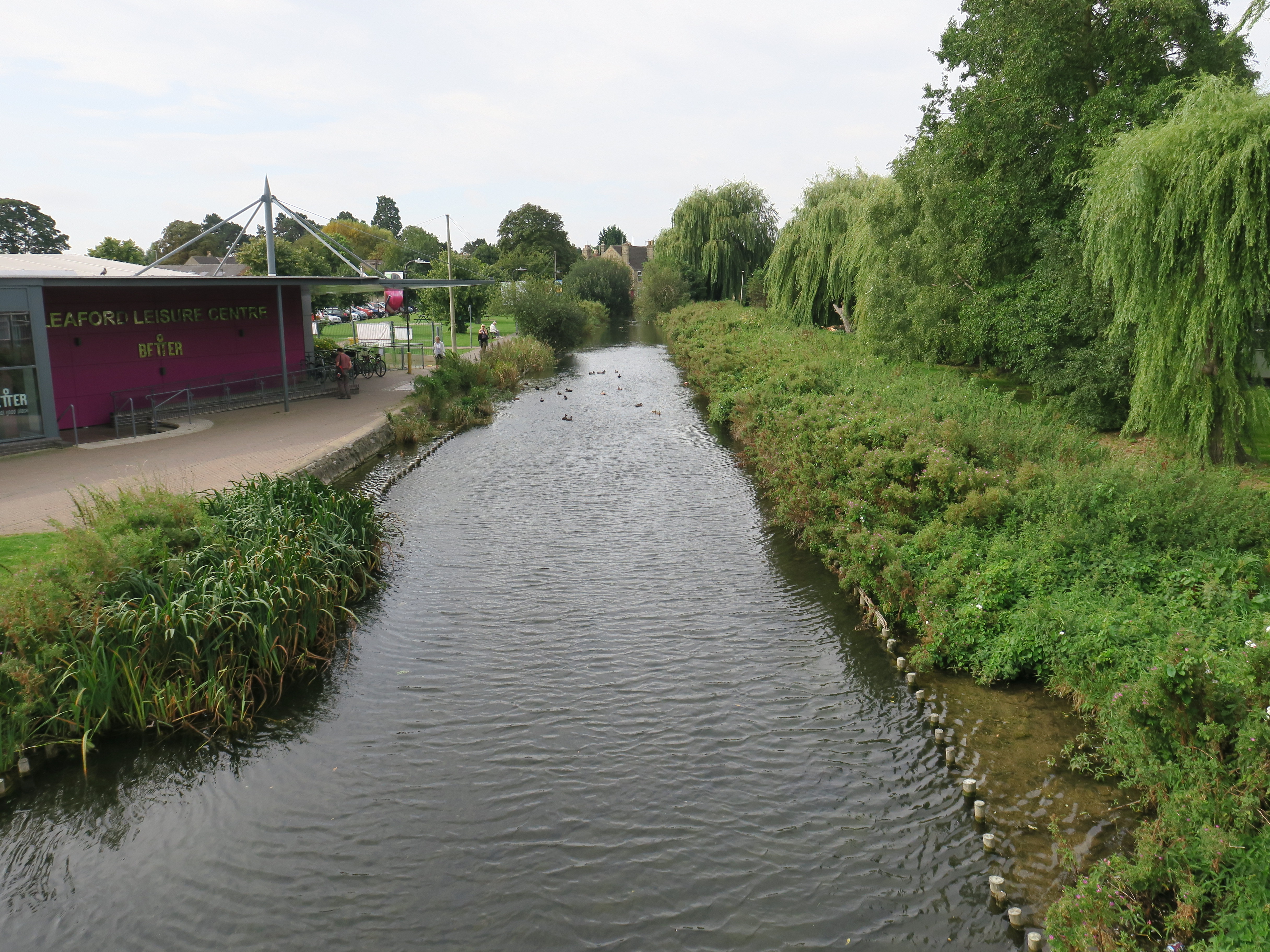 River Slea, Sleaford
The environment has also long been embedded in our key priorities including in our NK Plan, our three-year rolling vision for the District, and our longer-term 10 year Community Strategy. By working together with partners across landscapes and borders within the Witham/Slea Blue-Green Corridor Project, protecting, preserving and restoring ecological connectivity, we hope to inspire the green shoots of progress and collaboration for nature elsewhere too.
Councillor Mervyn Head, North Kesteven District Council Executive Board Member with special interest in the project.